If you would rather hang out with the animals at a quiet, lesser-known location, look no further.
"Owl de Base", an owl café located in the downtown area of Hiroshima.
There are some rare animals at the café that you wouldn't be able to come across every day.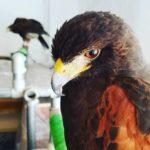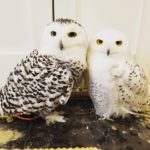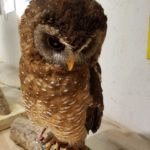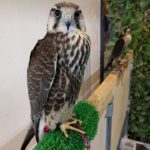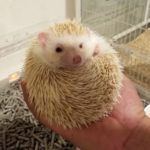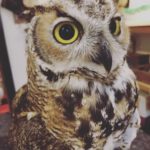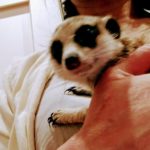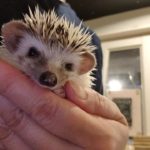 Welcome to "Owl de Base ", an owl cafe(animal cafe,cafe of hedgehog) where you can have a great time with cute owls,cool hawks and little animals.
Open – Close
OPEN 11:00AM ~ CLOSE 9:00PM(Last Reception time 8:00PM)
Thursdays Closed
System
Basic fee : 1500 yen + tax
・Sat,Sun,National holidays/1hour 
・weekdays/Free time.You can stay until 8:00pm
We are not a restaurant. We do not serve meals.
・You can take photos,but please make sure to turn off the flash.
・You can choose one animal(owl,hawks,falcon,hedgehog,meerkat) to put on your hand. Our staff will guide you.
・You can drink for free.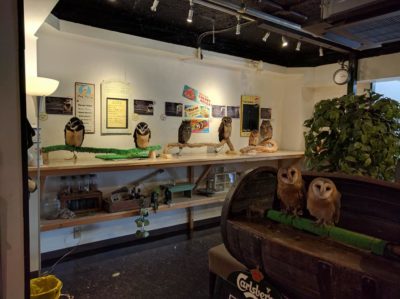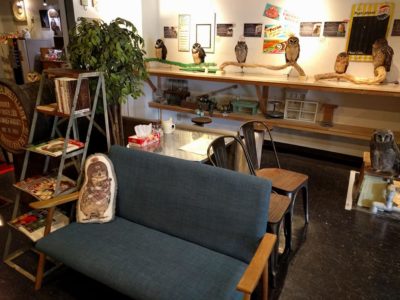 The option premium
・You can give food to the Owl : 300yen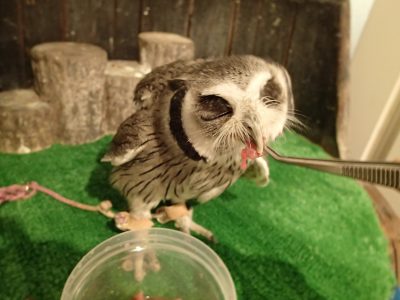 Notes:
Sometimes foreign trabelers have a doubt taht owls are chained.They are carnivore.The accidents will happen between them if we let all owls free here.
We group them according to body size and they can fly freely after the store closed.We will take them to the park for a sunny day.They are given a lot of food and water and toys.We are training hawks and falcons so that they can fly outdoors.
In Japan,there is aculture to keep owls at home.We are committed to finding families to them so that they will be more happy.
They are our precious family.We love our owls very much and we are experts on owls.You do not need to worry.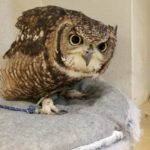 Access
ADD:
Mishima–Building 4F 1-33 Fukuro-machi  Naka-ku Hiroshima-city Hiroshima